8 months I have been in South Korea where has the time gone. As I scroll through my Facebook Feed and see what my family and friends back home are up to. Seeing their Thanksgiving plates on my wall and hearing about a fighting game tournament I'm unable to go makes me miss home. Being a black man from American there are very few things to miss but I managed to find some things that I miss about the USA.
Food Options
I can honestly say one of the few good reasons about living in the USA is the food. Being a melting pot country, you could find many types of foods from all walks of life. If I'm not feeling like a burger, I could always drive down to the Chinese restaurant or grab some good burritos from a good Mexican restaurant or a food truck. And no I don't count Taco Bell as Mexican food……….I don't know what to call Taco Bell Food. I even miss getting some chicken wings with friend. I honestly think the USA has the best chicken wings in the world. But I'll take some State Fair Food like Fried Oreo's or Fired Candy!!!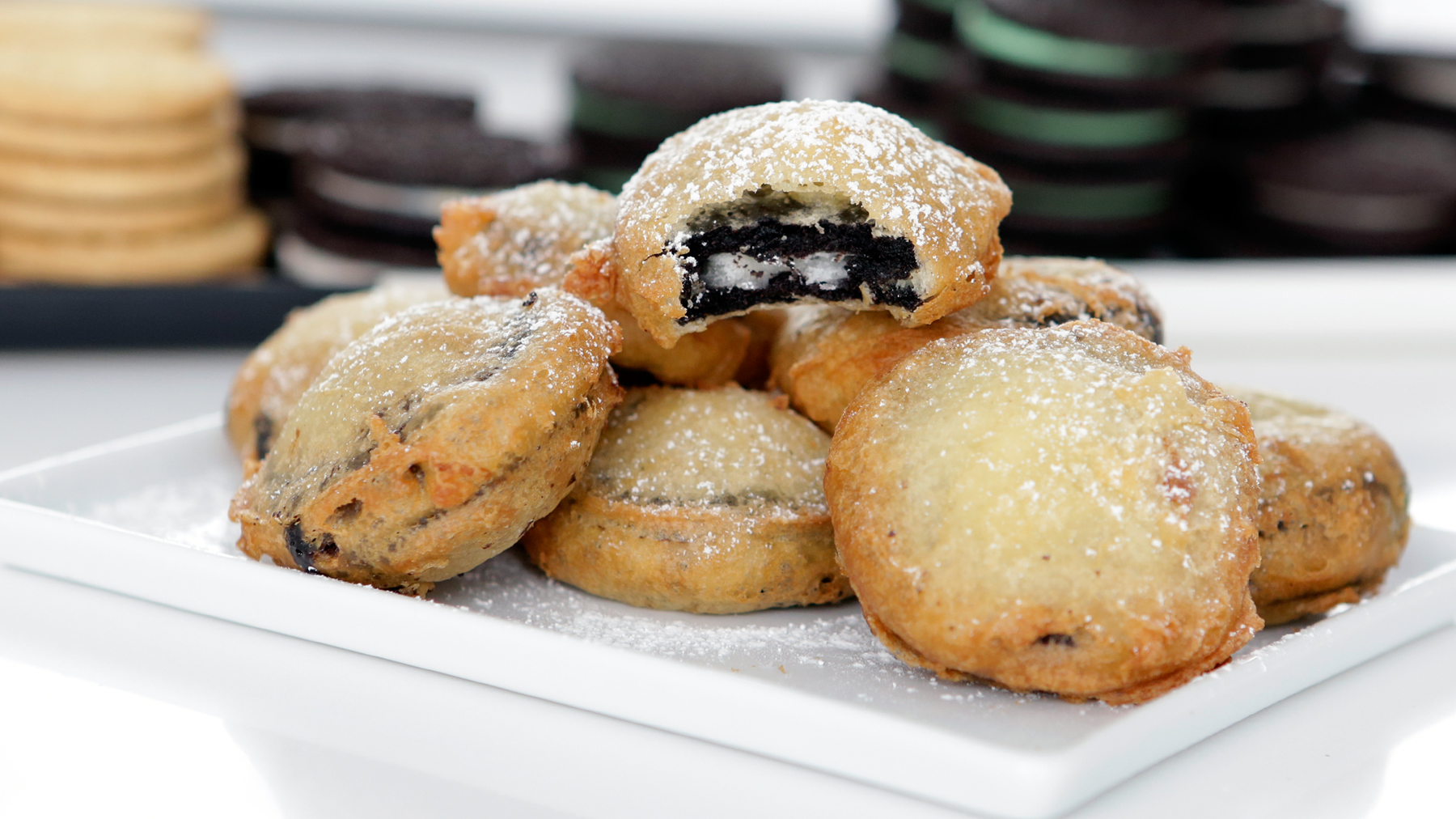 Of course it all depends on what part of the country you live in. Living in the south, I crave to this day some good ol' Soul Food(food that's good for the soul & bad for your heart). Since Thanksgiving was a few weeks ago, I yearned for some Ham, Mac and Cheese, Turkey, Stuffing, Fried Turkey and collard greens(and I'm not a greens person). I hate to stereotype but I really miss Fried Chicken. Korea's fried chicken is good but I'll take some Southern Style Fried Chicken any time.
Driving(sometimes)
At times I do miss my Mazda and being able to drive everywhere. If I need to go run some errands at a store, I could just drive there easily. Don't get me wrong its nice to not worry about paying for gas or insurance, but can be at times a real drag riding a bus or train to go somewhere that would take mere minutes by car. Waiting in the cold for the bus to come and be daunting at times. But the way Koreans drive…..I'm cool riding the bus.
Clothes
I'm sure any foreigner in Korea who is not small or thin can relate to. Being 6feet. 7inchs tall(200cm) clothes shopping is a nightmare for me. Yes I know I could buy clothes online and have it shipped, but I do miss being able to go to different shops and know they have a Big and Tall Section already waiting. Buying shoes was just as easy and I'm not really a fashion person. I'm sure there are stores for tall people in Seoul, but that's too far and isn't really worth the hassle.
No Region Locks
To all my non American readers, I finally understand your pain. I truly get you people people. One of the things that I miss living in the USA is being able to use a streaming service like Netflix, Hulu or Crunchyroll with ease 24/7. and it was vastly cheaper than cable TV. In Korea, services like Netflix and Crunchyroll has a limited library. Certain shows like Archer or Naruto would be available in the USA, but in Korea I could only view these shows via VPN. I firmly believe in supporting the official release of my favorites content, but if there is no legal easy method to support, I'll just end up going to the Pirate Bay or illegal anime sites.
Smash Bros Community
If this was in order, the Smash Bros Community would be number 1. In Korea, you can see and hear many Koreans playing or talking about Overwatch. In America, I would almost hear about Super Smash Bros. No matter what version be it Melee, Project M, or Smash 4, someone would be talking about it or playing. I miss being able to meet my friends and get some 1 on 1 and test our skills. I really miss the Smash Bros tournaments that could be found almost every other weekend. I was able to go to a few and meet some really amazing people, talk strategy and giving each other advice. There are some players in Korea but majority are in Seoul and that's too far for a day trip. Watching major tournaments like EVO 2016 honestly isn't the same as watching with other Smash players.
And before you ask OF COURSE I miss family and friends back home. they're to special to be in a list…Except for Reggie, Robert, Rachel(work on your Pikachu!),Joseph,Michael, Jamaal, Tai, Joey, Megan,Bries, Daniel, Von, Jahiym, and Jeremy(whose Lar's is still garbage!!). Don't like you guys at all….in fact